For Miguel Ouellet, football wasn't always on his radar. That was, until, he was introduced to the sport by his friend.
Since then, Ouellet has embraced the game. "I like working out and doing drills in my backyard," he said.
RELATED CONTENT: Did you hear about the CFC Prospect Game on TSN? Watch it HERE
This article is for CFC Insiders only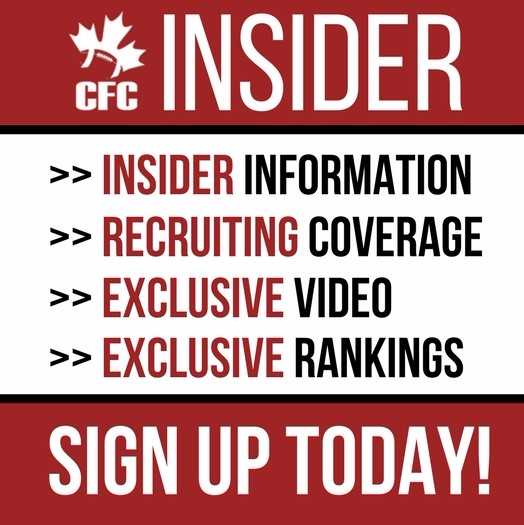 Advocating for football prospects one story at a time.