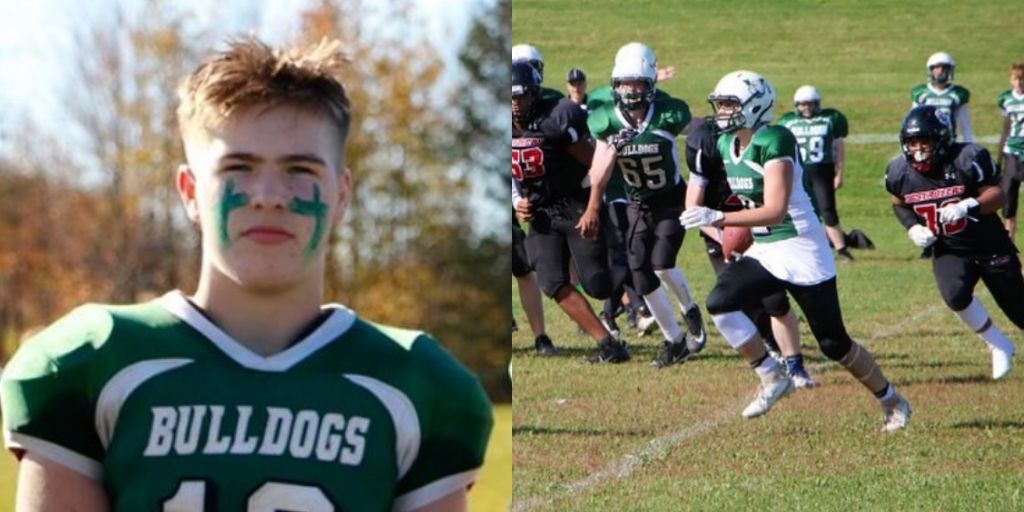 Always being the best player on the football field is tough, but Class of 2023 linebacker Hunter Ryan who plays for the Valley Bulldogs is ready for the challenge. He constantly puts in the time to make sure that it is possible.
The linebacker shows on film that he's a big hitter and goes for tackles on good pursuit angles. The run stopper shows great instincts to track down the running back.
Advocating for football prospects one story at a time.