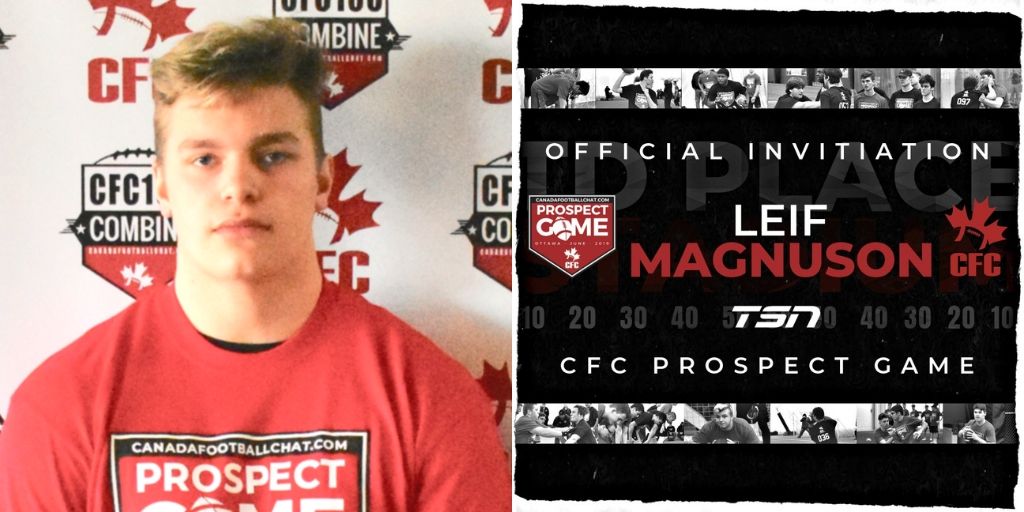 CFC100 Leif Magnuson is a 6'5", 255lbs defensive end, tight end and long snapper out of CFC10 Clarkson Football North in Ontario. He grew up in Saskatchewan where he attended Bethlehem before making the transfer.
"Always gotta keep getting better. Never be satisfied."
VIEW CFC PROSPECT GAME FINAL ROSTERS
PURCHASE TICKETS FOR THE CFC PROSPECT GAME
CFC PROSPECT GAME PROFILES 
This article is for CFC Insiders only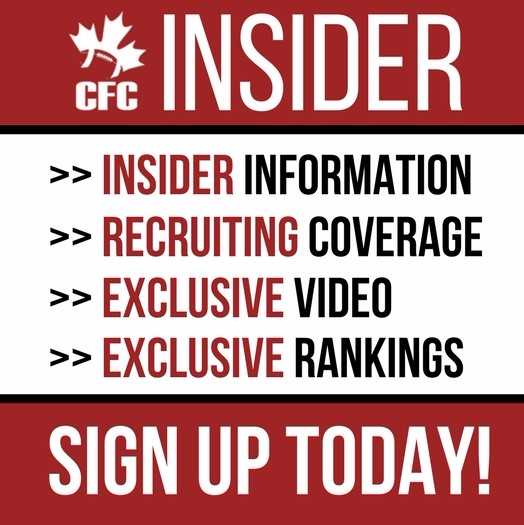 Advocating for football prospects one story at a time.