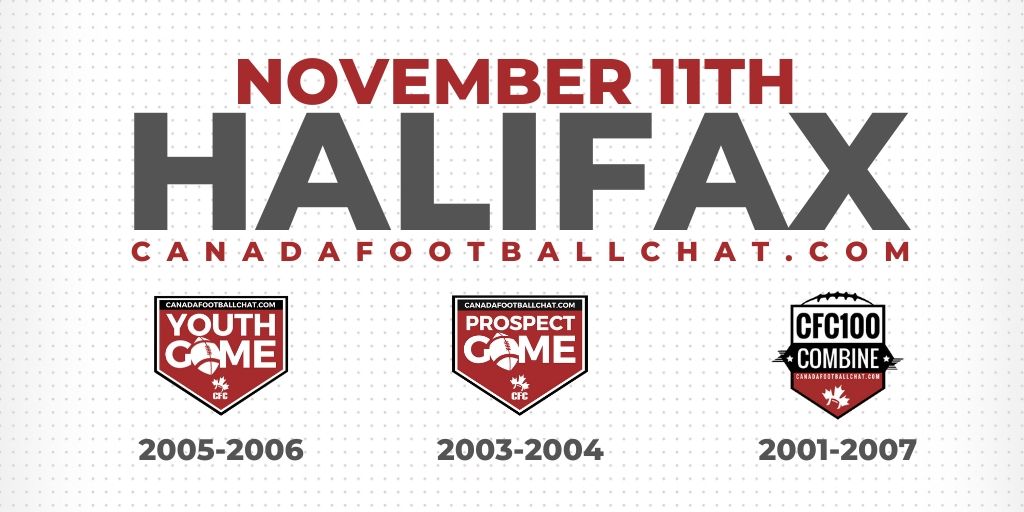 Showcase Day. It's exciting, it's stressful, it's anxiety ridden, and hopefully you find room for some fun in there too. Not many athletes get an opportunity to display their skills in front of scouts at a showcase environment, but I'm here to tell you your performance on the field isn't the only things they'll be watching for.
Nothing will grab their attention more than if you ball out – that's a given – but realistically there's only going to be a half dozen guys from each team that make an impact on the scoreboard. Those will be the guys who get their faces printed in the MVP section and names on the boxscore, which is great exposure that'll go a long way in the recruiting game. It could very easily be you, but I'm sad to report the odds aren't on your side.
REGISTER NOW: CanadaFootballChat.com Tryout & Showcase
Advocating for football prospects one story at a time.