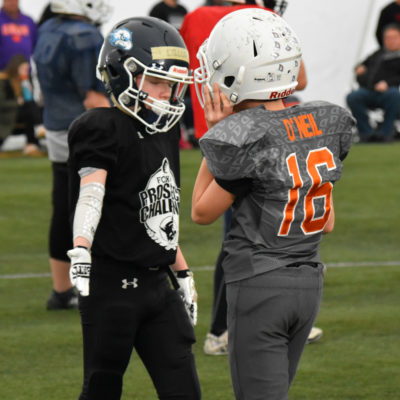 We're all guilty of living in a bubble sometimes, especially in a massive country like Canada where normal customs and ways of life can vary from province to province. For example, I only learned this past year that most of Western Canada laugh at Ontarians for using bagged milk instead of cartons. It's possible you're on the opposite end of the coin and I just revealed the world of bagged milk to you for the first time. Don't worry, I'll address all your questions after the article.
But enough about dairy, my point is we've found a lot of unique ways to go about our lives in this country, and there's a lot to be learned when you're speaking with people from coast to coast who're passionate about the game.
Advocating for football prospects one story at a time.