Speed kills.
It may be the most overused saying in football, and we just recently published an article specifically covering how you can improve your speed, but what about when speed doesn't kill?
Growing up I was a notoriously slow receiver – like confusingly slow for spectators. I'm not a big guy by any means, so naturally most coaches just assumed I looked more like a rabbit than a turtle on the field, and then 40 yard dash day would come along to reveal my true identity.
It hurt my stock with coaches who thought speed defined a playmaker's abilities, and it's hurt plenty of other receivers at every level who for whatever reason couldn't hang with the top burners when the clock stopped. If you're a prospect who's in the same type of situation, I highly suggest you read the article by our Strength and Conditioning Expert listed above, but don't let the numbers get to your head.
This article is for CFC Insiders only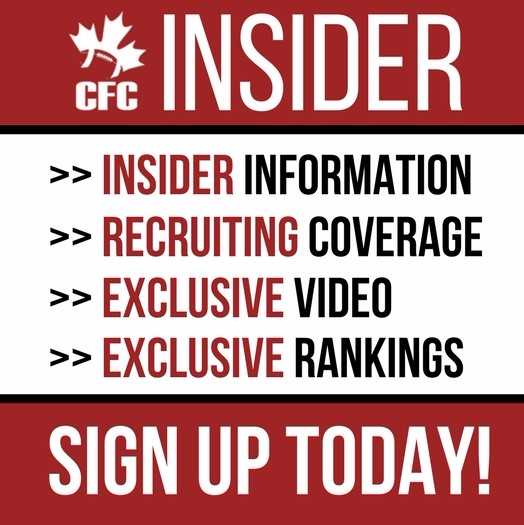 Advocating for football prospects one story at a time.