'Don't knock it until you try it'
That was the mentality Mataeo Mohamed had when he first signed up to play professional football six years ago. Mohamed had always watched the sport and seen others play, he thought it was intriguing and decided to give it a try for himself. That ended up being a great decision.
RELATED CONTENT: Did you hear about the CFC Prospect Game on TSN? Watch it HERE
This article is for CFC Insiders only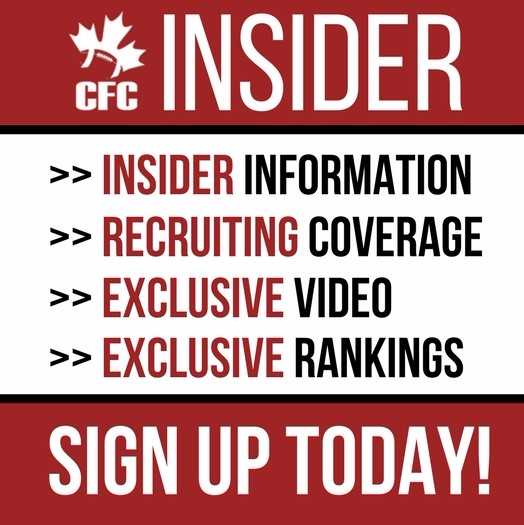 Advocating for football prospects one story at a time.