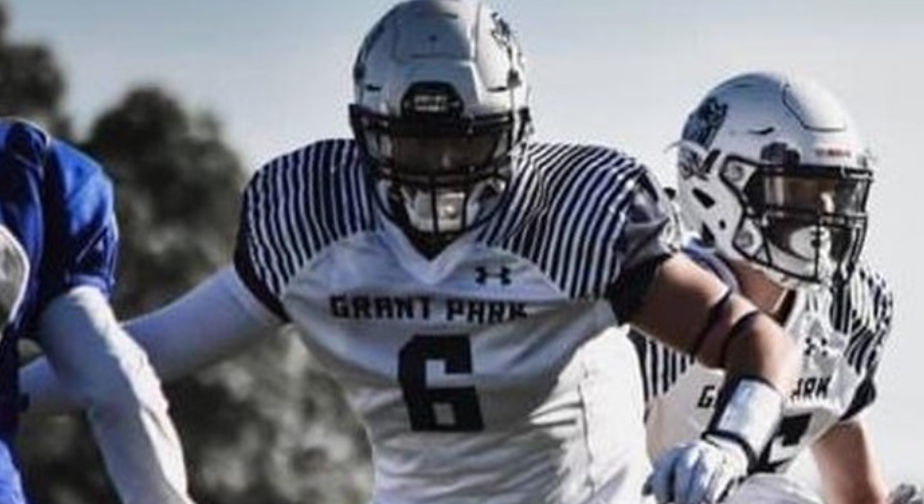 Kaleb Mackie-McLeod (Photo by: Glenn Dickson)
In four games, defensive end Kaleb Mackie-McLeod has 11 solos, 2 TFLs, and 2 QB sacks. For a junior with the Grant Park Pirates in Manitoba, it's no surprise that Kaleb likes to be engaged in contact and make the big play. We know one thing, he won't quit until he succeeds.
[button link="https://canadafootballchat.com/cfc-tryout-showcase/" bg_color="#ac2a29″]CLICK HERE TO REGISTER[/button]
This article is for CFC Insiders only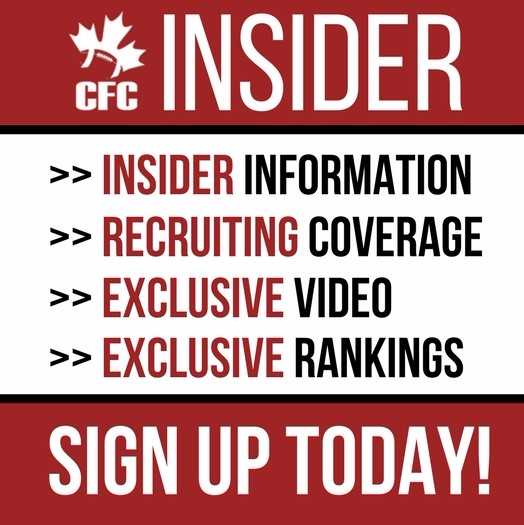 Advocating for football prospects one story at a time.