Clint Uttley and Katie Burt take you for a trip around the Canadian recruiting world in the weekly Recruiting Masters Podcast. Catch up with the rising prospects, recruiting tips and plenty more. Today they discuss the different types of NCAA offers and scholarships that exist, top prospects from JUCO/U Sports, and another edition of 'Offer that Guy!'.
This article is for CFC Insiders only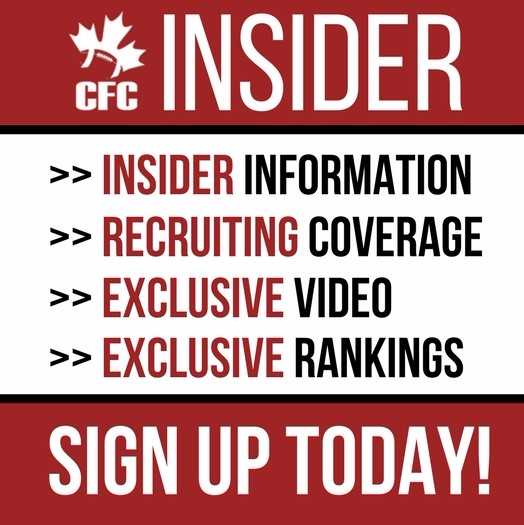 Advocating for football prospects one story at a time.
Tags:
audio
,
cfc_insider
,
CFC100
,
different kinds
,
High School
,
JUCO
,
Masters
,
NCAA
,
Offer
,
Offers
,
podcast
,
Prospects
,
Rankings
,
Recruiting
,
scholarships
,
scouting
,
scouts
,
top
,
type
,
U Sports
,
what type of