There are some players who perform well in low pressure situations. Then there are some players who choke when the pressure is turned up a notch. Salisbury Sabres' defensive back Liam Raimondi is not affected by the intensity or pressure of the moment. Whether the Sabres going up against a winless team or competing for a championship, Raimondi always shows up with 100-percent focus and effort.
This article is for CFC Insiders only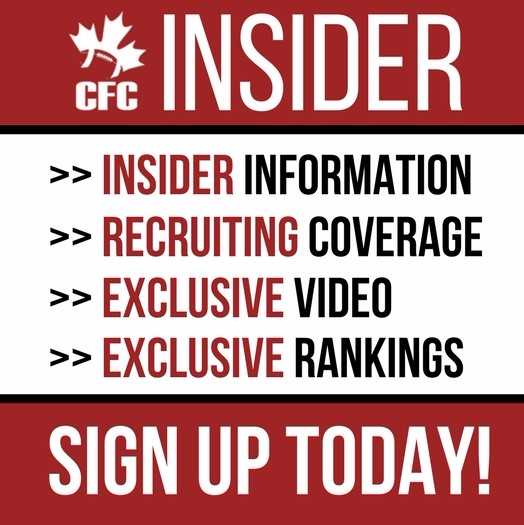 Advocating for football prospects one story at a time.