With the U Sports offer mill running at full capacity, we'll be analyzing each U Sports offer that comes across our desk in our offer report from Monday to Friday. If you've got any U Sports offers, please send a direct message on Twitter, Facebook, Instagram or contact one of our journalists.
Today we cover offers for CFC100s Tom Brow, Steven Koniuck, Kundanji Sinkala, Bradly Peters, Jhavoun Blake, Victor Olaniran and Chris Fortune.
This article is for CFC Insiders only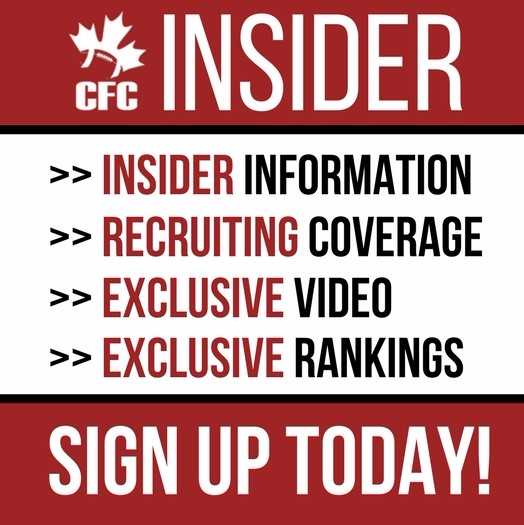 Advocating for football prospects one story at a time.