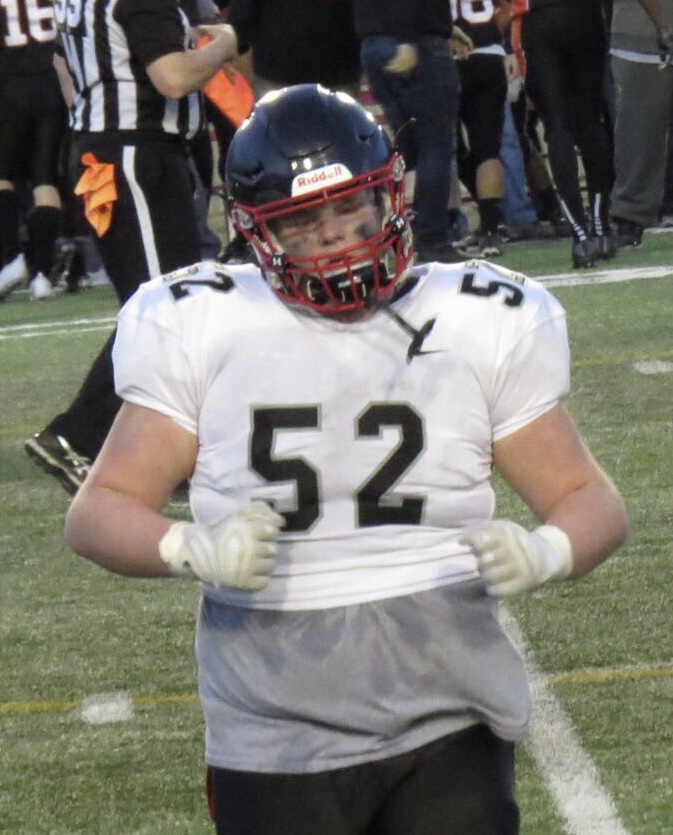 Having played for five years now, offensive guard Dominic Mills already has a long list of accolades to his name. With plans to further his football career, if he continues to play as he has and improve upon his body of work thus far, that list may get added to along with getting to the next level.
REGISTER NOW: CanadaFootballChat.com Tryout & Showcase
Advocating for football prospects one story at a time.