Mateo Revert #75
It's not everyday that we have someone in our corner cheering us on and guiding us through the maze of life, for offensive guard Mateo Revert, he has one such person – his Dad.
"But I really want to thank my father for everything he has done for me. The amount of hours he has driven to come see me play and just watch my practices. My dad has been here for me every step of the way and I know that it will always be like that no matter what is going on. Even on down days my dad has always been there to support me and keep everything positive."
REGISTER NOW: CanadaFootballChat.com Tryout & Showcase
This article is for CFC Insiders only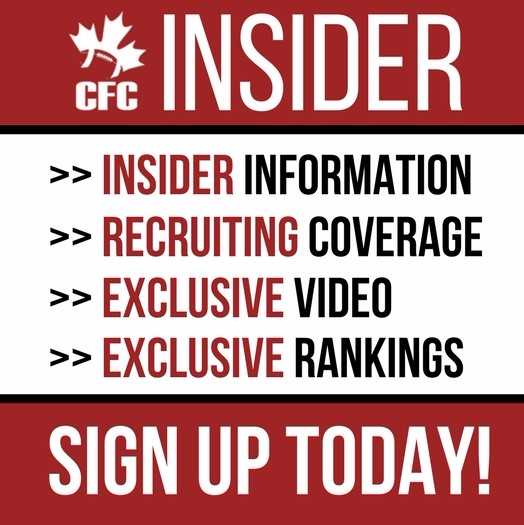 Advocating for football prospects one story at a time.