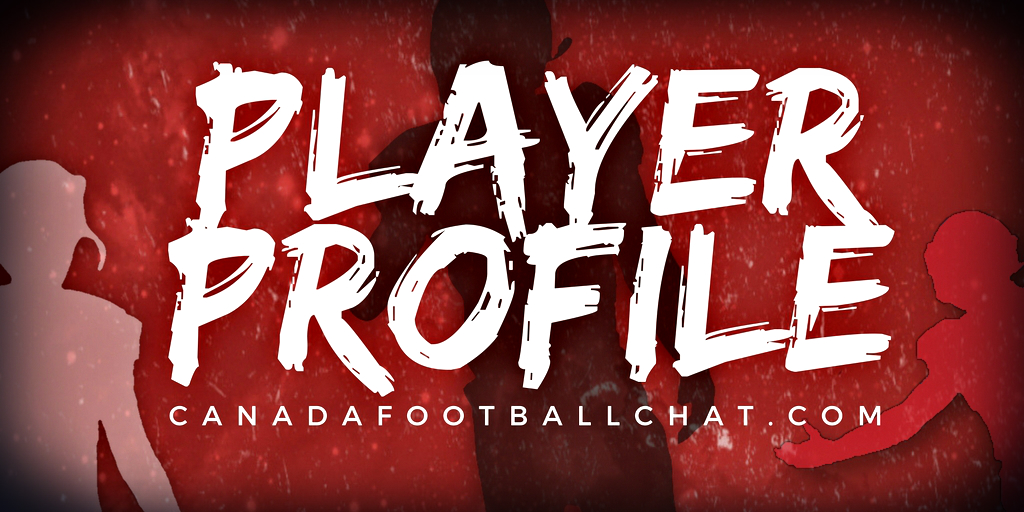 Offensive guard, Ryan Ramos out of St. Roch in Ontario, hasn't wasted any time getting into the best shape he could be for his junior season. Dropping from 250lbs to 235lbs translated into more muscle, the result of a joint task his mom and brother took on to help him with his physical transformation.
"My mom has made me workout a lot and made me go on a hard diet this offseason, and my brother has also helped with my speed off my stance and my speed in general," he explains.
This article is for CFC Insiders only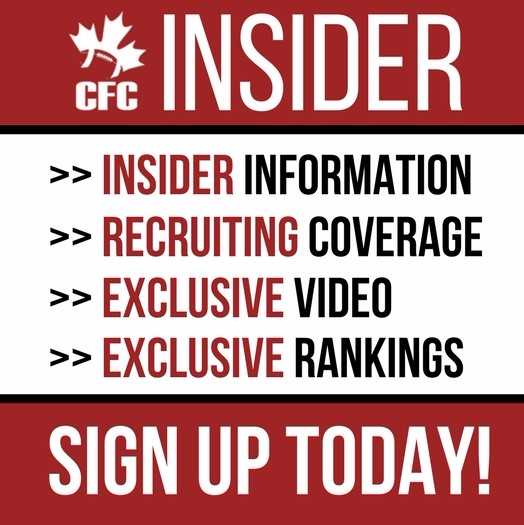 Advocating for football prospects one story at a time.