Growing up playing competitive hockey, Tyler Potvin, decided in 9th grade to try out football. He fell in love with the game, and has now been one of the key offensive linemen, particularly guard, for the Burlington Stampeders and Jean Vanier high school. It's a good thing he switched over from hockey to football because at 6'3″ and 300lbs, not too sure how that would have gone going forward.
This article is for CFC Insiders only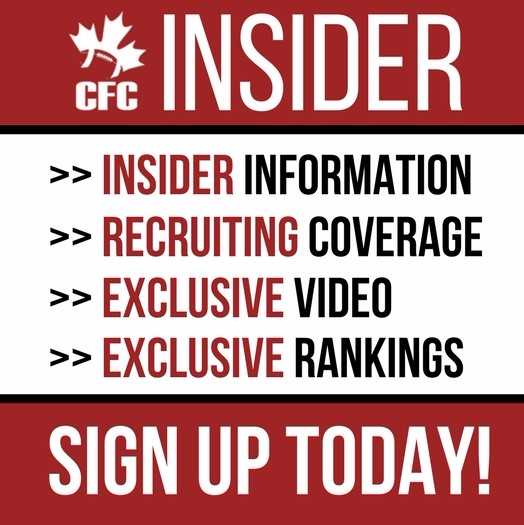 Advocating for football prospects one story at a time.