You can always tell a lineman even before you look at them and all you have heard is what has come out of their mouth. There is no "me" in their speech at all. They are the truest form of 'team' there is. Offensive guard/center Daniel Constantineau of the Grande Prairie Composite Warriors in Alberta is no different.
This article is for CFC Insiders only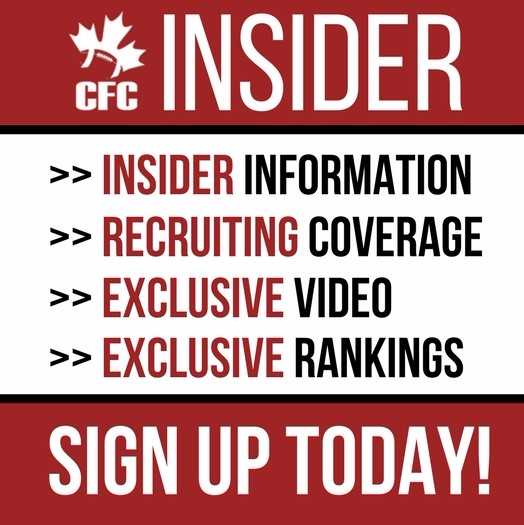 Advocating for football prospects one story at a time.