The offer news is beginning to takeoff in U Sports, and we've got another new name to add to our big board after Alexandar Djukic out of Sturgeon Heights received his second U Sports offer from a familiar face. Djukic recently participated at the CFC Prospect Game Tryouts in Winnipeg, and is slowly putting his name on scout's radars.
This article is for CFC Insiders only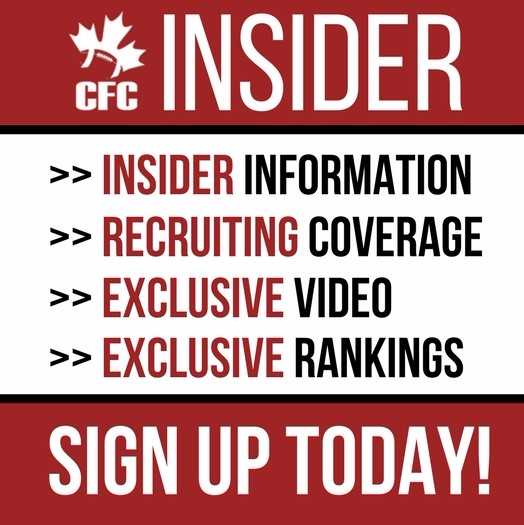 Advocating for football prospects one story at a time.