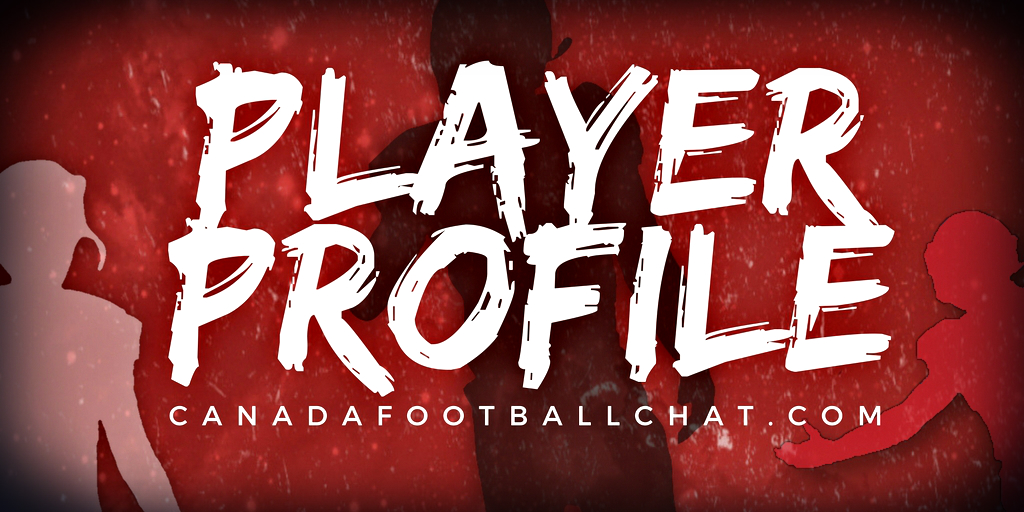 Even though chaos and pandemonium are just minutes away, there is a certain sense of calm and relaxation going through the mind of St. Mark's guard Keagan Ferguson. It's the calm before the storm, but it does not last long as a few moments after stepping onto the field, adrenaline starts to flow through Ferguson's body. He is now ready to go out there, and play the best football of his life.
"I kind of have a feeling of calm wash over me whenever I first step on the field. Then after a minute or two, I start to get hyped up for the practice or game and just focus on hitting or getting excited to win," Ferguson explains.
This article is for CFC Insiders only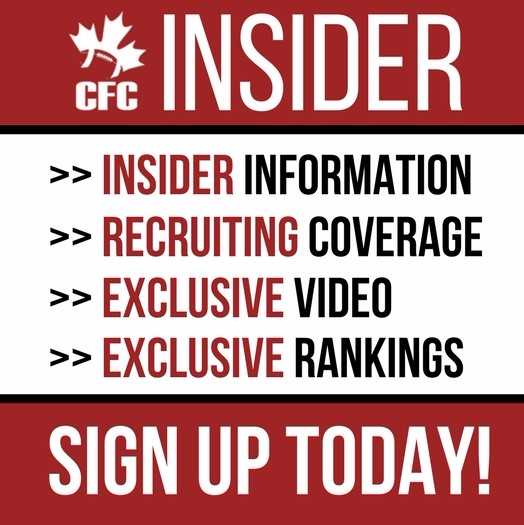 Advocating for football prospects one story at a time.