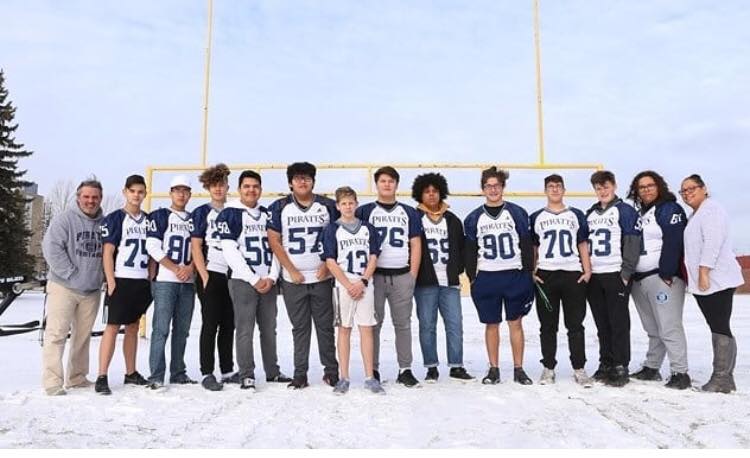 There's something special about having your brother as a role model and that was exactly the case for Kyle Watt. He always looked up to his brother and wanted to be just like him and that ultimately motivated him to start playing football after he saw him playing.
RELATED CONTENT: Add your highlight video for FREE
Advocating for football prospects one story at a time.