Centre Zack Rohan out of Langley in B.C was not just a fan of the game growing up. Football was much more than just a game to him; it was a culture and lifestyle. For Rohan, football was a lifestyle that he was drawn into since the day he was born, and he knew that it was his destiny to play.
"My papa was a CFL official so football has always been in my life," explains Rohan.
This article is for CFC Insiders only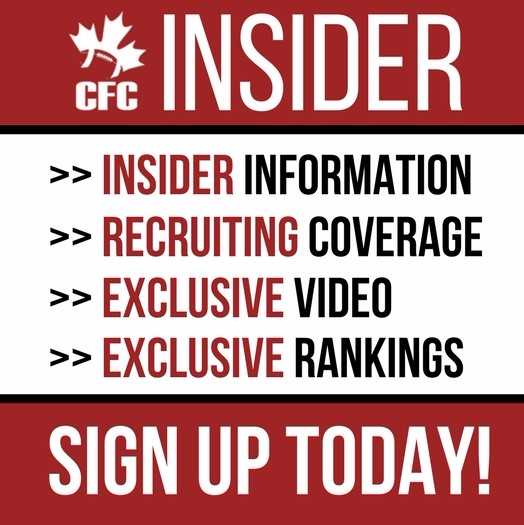 Advocating for football prospects one story at a time.
Tags:
B.C
,
BC
,
British Columbia
,
C
,
centre
,
cfc_insider
,
Class 2020
,
Langley
,
Offensive Line
,
OL
,
profile
,
profiles
,
Rohan
,
Saints
,
Zack
,
Zack Rohan