The left tackle position, often referred to as the blindside is one of the most important positions in football. Thanks to a movie of the same name, the blindside has catapulted into the minds of football fans everywhere. It is a huge responsibility to protect the backside of the quarterback, because it can make or break a game – or even a career.
Tyrone Webber is tasked with keeping his quarterback off the turf at Notre Dame in Welland, Ontario, and he does not run from the responsibility. He's worked hard to earn one of the game's most significant responsibilities, and enjoys the trust he has built with his quarterback as the blindside guardian.
This article is for CFC Insiders only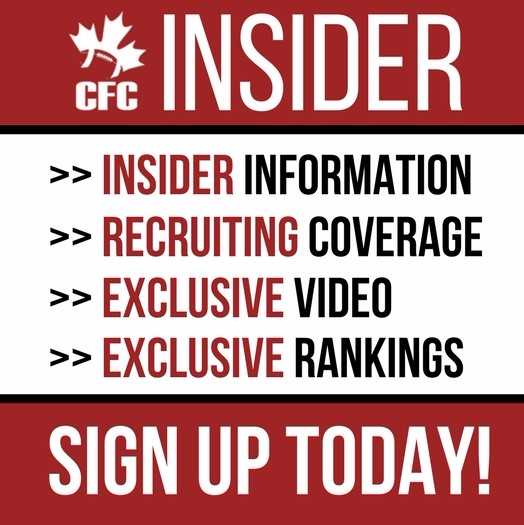 Advocating for football prospects one story at a time.