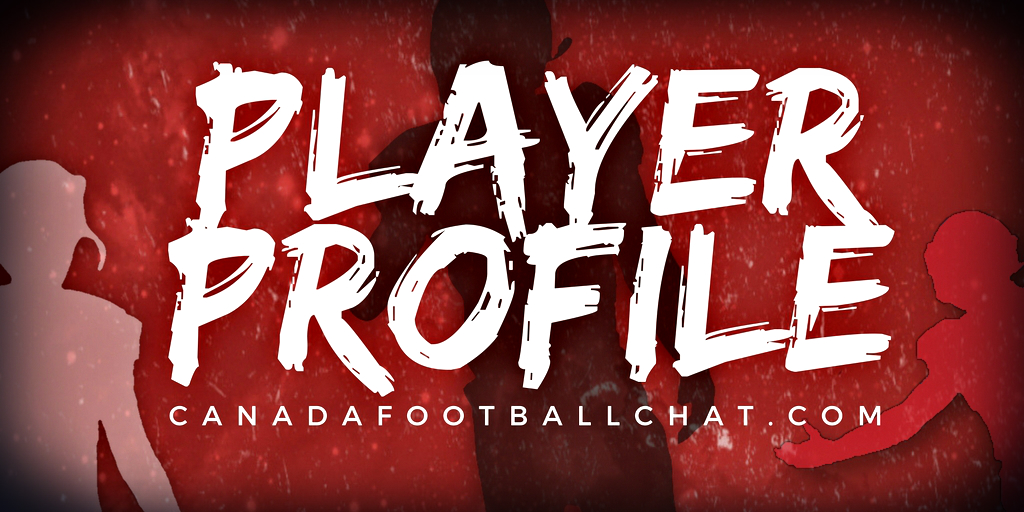 "The biggest thing is that I do NOT STOP TRAINING," said offensive tackle Lochlinn Hurst with the Notre Dame Pride in Calgary, Alberta. At 6'2″ and 216lbs, this 2022 lineman has a high ceiling and is already dedicating himself to the sport he loves.
REGISTER NOW: CanadaFootballChat.com Tryout & Showcase
This article is for CFC Insiders only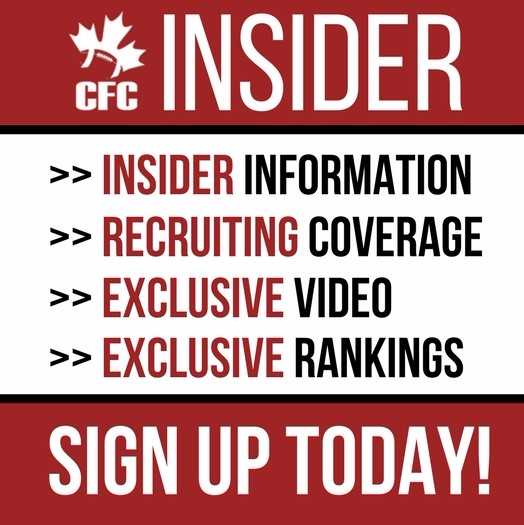 Advocating for football prospects one story at a time.