Class of 2022 offensive tackle, Nathan DuBarry, out of CFC50 London South is still getting his feet wet as he has only been playing football for 14 months. Standing at 6'5″ and 251lbs, the amount of time he's been playing is certainly no deterrent for future recruiters.
"After grade 8 my mom told me I should try football because I am big and strong and a great athlete," explains DuBarry. 
This article is for CFC Insiders only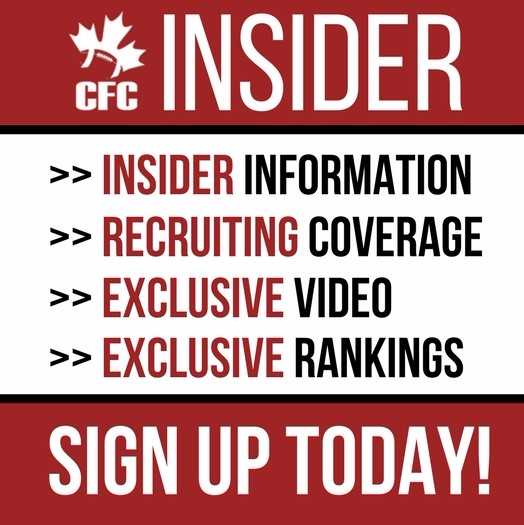 Advocating for football prospects one story at a time.