From Pee Wee City Champ, to making his varsity high school football team in New Brunswick, offensive tackle Nelson Rossiter brings his commitment and motivation to the Riverview Royals this season.
Making his varsity team was the goal for Rossiter coming into this season, and continuing with it for the future is the end goal.
This article is for CFC Insiders only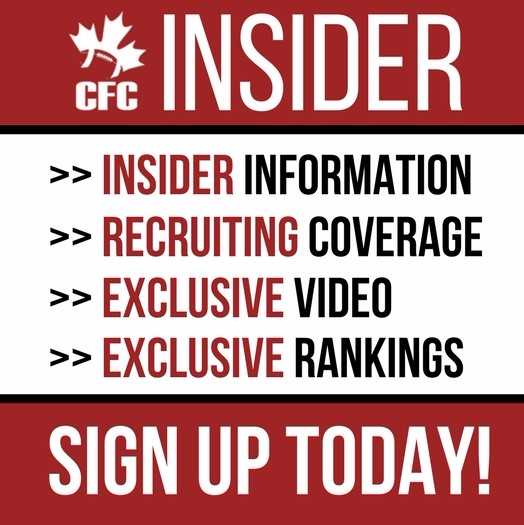 Advocating for football prospects one story at a time.