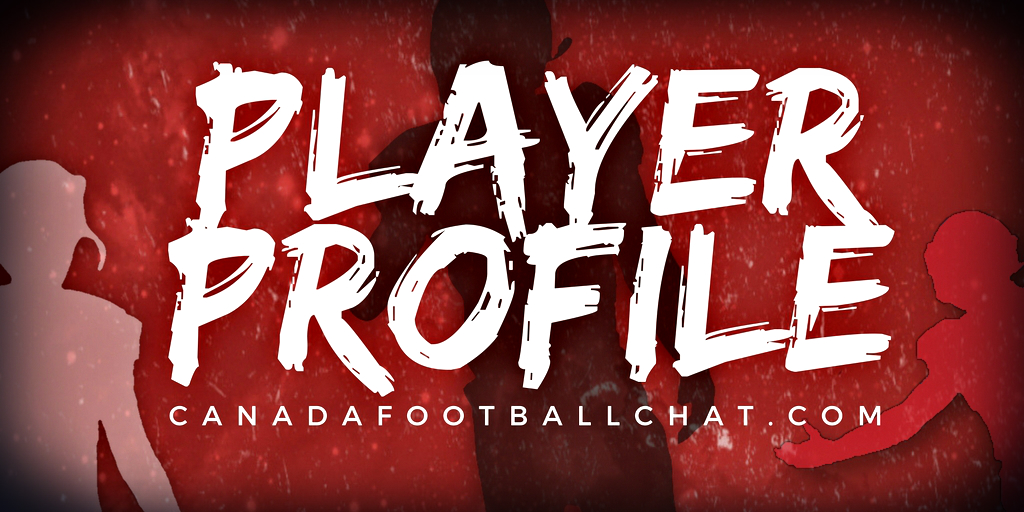 It all began when Ryan Bruneau found Football games on television. "I enjoyed watching football on TV starting at 5 years old. Then I began to take a liking passing the football around with my father. Which then led to me signing up for football with the North Winnipeg Nomads in 2012 as a terminator." Since then, the 6'1 receiver hasn't looked back.
RELATED CONTENT: Did you hear about the CFC Prospect Game on TSN? Watch it HERE
This article is for CFC Insiders only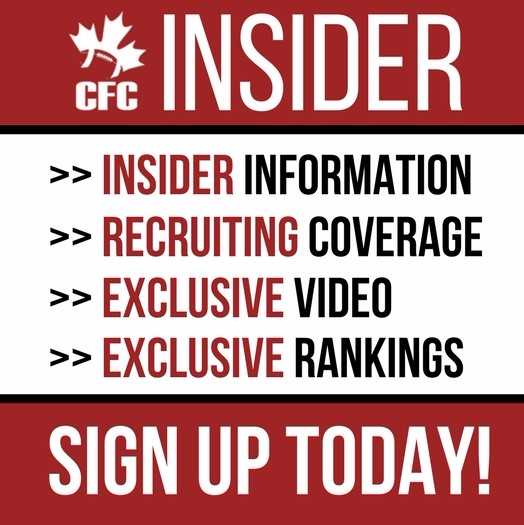 Advocating for football prospects one story at a time.