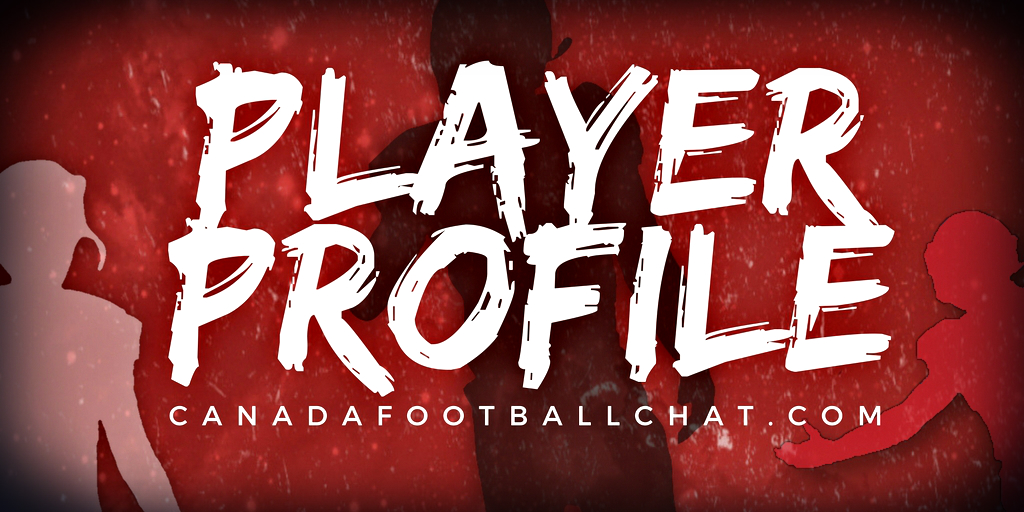 Athlete Paul Kasenda out of Franco-Cite was surrounded by football when he was growing up. "My brothers were football players and all I did was just watch them play the game, throw the ball with them, and I just grew into the sport," he said.
When Paul arrives at the field on game day he focuses on being the best on the field. Paul also makes sure everyone knows his presence on the field while he makes an impact for his team. 
Advocating for football prospects one story at a time.
Tags:
#PROSPECT
,
American
,
Analysis
,
Baltimore Ravens
,
Canadian
,
cfc_insider
,
CFC100
,
CFC150
,
CFC27
,
CFC50
,
CFC60
,
CFL
,
Class of 2021
,
football
,
Franco Cite Falcons
,
Franco Cite football
,
High School
,
Limitless Era
,
National Capital Secondary School Athletic Association
,
NCSSAA
,
NFL
,
Paul Kasenda
,
profile
,
Ray Lewis
,
Recruiting
,
reports
,
scouting