Why do you wear # X (jersey number)? If you could change your number what would it be?
I was first into the number 28 when I started playing football because I idolized Adrian Peterson, but the number was taken by a returning player on the team so I chose the next closest number available and have rolled with it ever since. Partly because I strive to do what Chuba Hubbard is doing now in college, and I want to be the next Canadian running back to do the same.
This article is for CFC Insiders only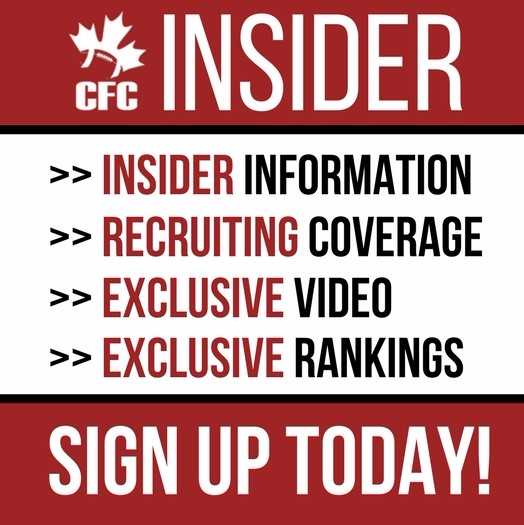 Advocating for football prospects one story at a time.