Looking to dominate his senior year, linebacker Jerome Hart is giving it all with Sir John A. Macdonald Highlanders in Ontario. At 6'0″ and 175lbs, Hart gives us an update on what's been going on and a few other answers you won't want to miss.
Why do you wear # X (jersey number)? If you could change your number what would it be?
Ever since I started out in grade 9 I got the number 41 and it stuck with me. When I can't wear that I wear number 32. The number 32 started as an inside joke in my first year of Preds when me and my team make would always say "do it for OJ".
If you could wear any type/kind of swag what would it be and why?
I would wear just a nice sports jacket, because I can rep my name and number.
This article is for CFC Insiders only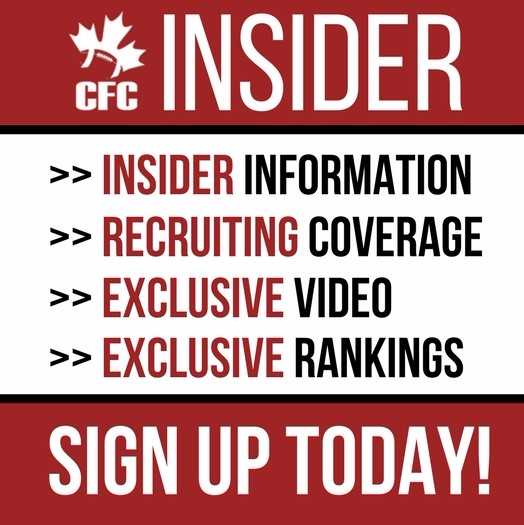 Advocating for football prospects one story at a time.