Offensive tackle Keegan Hynes is a team player through and through. The 6'5 247lbs Fort McMurray Saint from Alberta will do everything for his team. His junior season will demonstrate just that. Hear more about that and some other questions we posed to him.
What goals have you set for this season? How is the progress going so far?
I want to improve my game and help my team produce on the scoreboard. The progress has been good so far we have been improving every week.
This article is for CFC Insiders only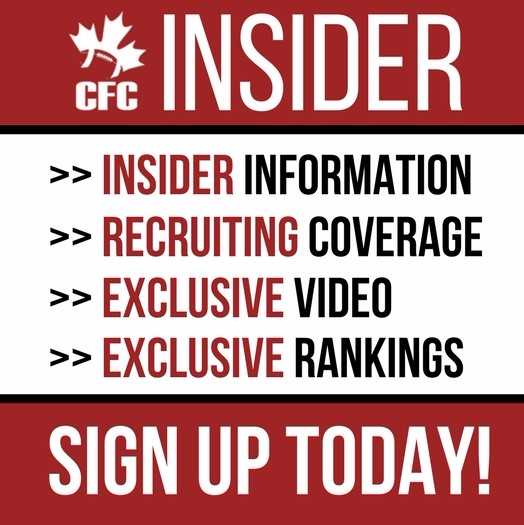 Advocating for football prospects one story at a time.