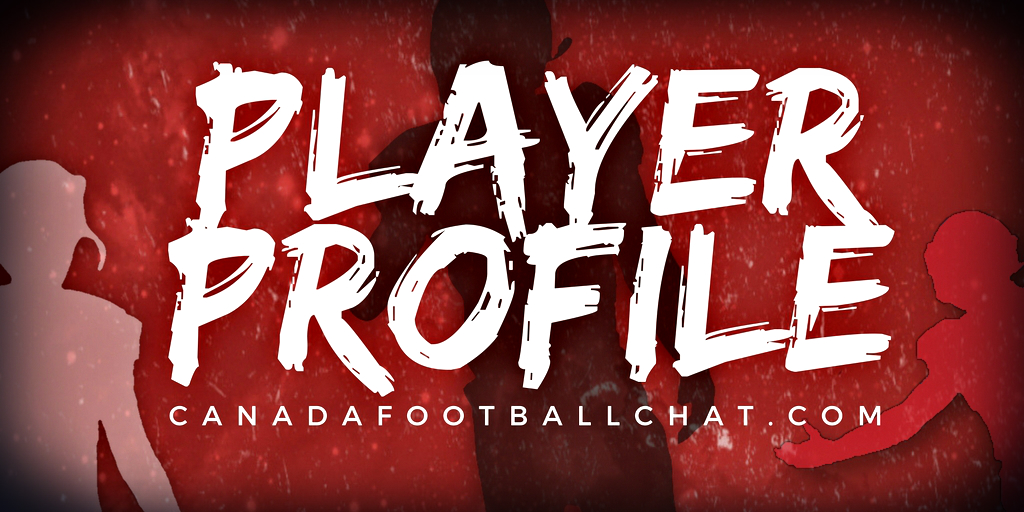 To be successful, you have to take your craft or role seriously. Usually that means dedicating numerous hours to achieve the goals you have set out for yourself. Quarterback Josiah Bowman is doing just that. In fact, it wouldn't be unusual for him to throw 100+ balls a day to get him the results he wants.
RELATED CONTENT: Did you hear about the CFC Prospect Game on TSN? Watch it HERE
This article is for CFC Insiders only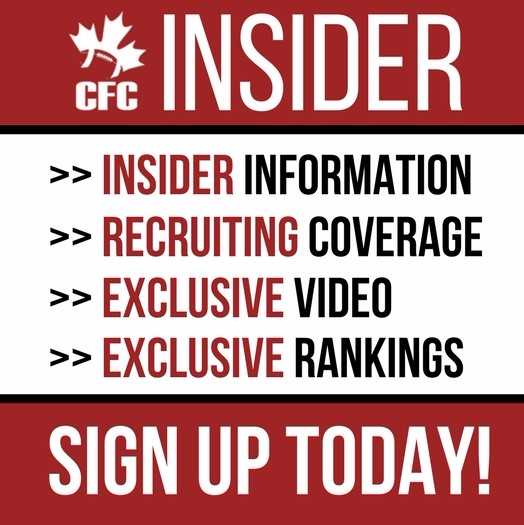 Advocating for football prospects one story at a time.