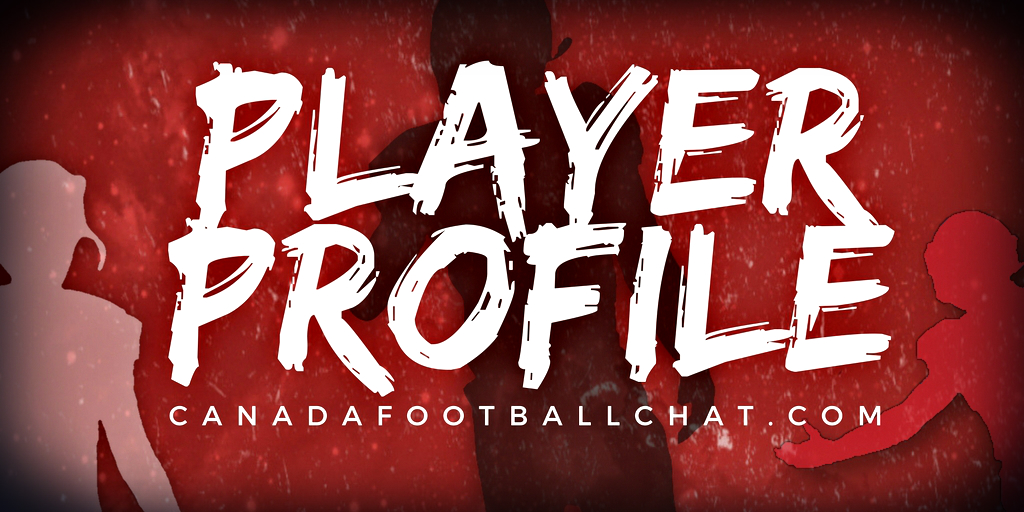 Wanting to play linebacker, but ending up playing quarterback is how Justin Shibley started out his football career. He's got being the leader part down as both linebackers and quarterbacks are usually the leaders of the offense and defense.
REGISTER NOW: CanadaFootballChat.com Tryout & Showcase
Advocating for football prospects one story at a time.