Imitation is the best form of flattery. Thus it is safe to say that quarterback Kevin Shi loved what his brother was doing and wanted to do it too. And a birth of quarterback happened.
This article is for CFC Insiders only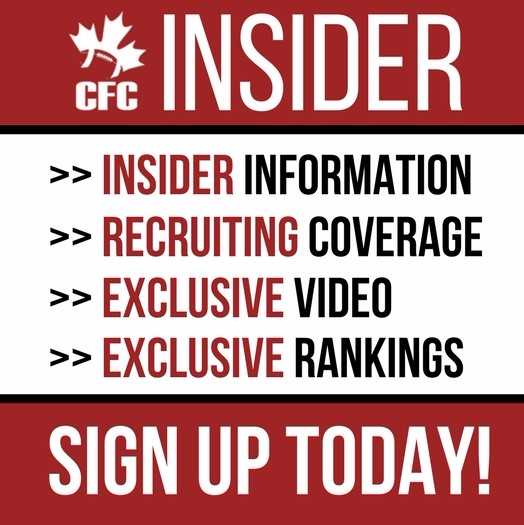 Advocating for football prospects one story at a time.