When Aaron Rodgers is your role model, only good things can happen. For quarterback Malachi Morrison from the GTA Grizzlies, Rodgers does things that he believes no one else in the NFL can do. One day, Morrison plans to be the one that younger players look up to.
This article is for CFC Insiders only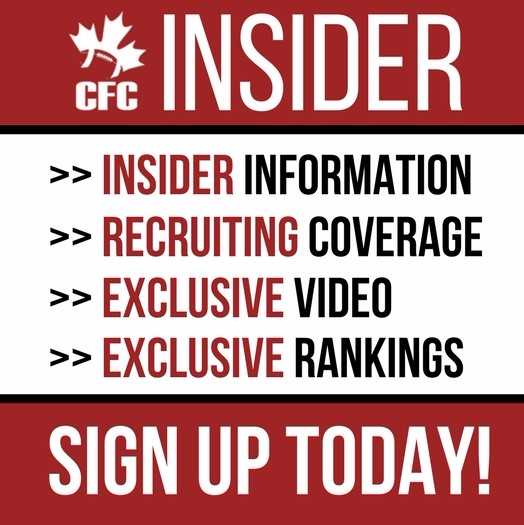 Advocating for football prospects one story at a time.