For most, pressure is overwhelming. It's uncomfortable, expectations are too high and time is too little.
For Class of 2023 Bantam Rebels quarterback Saint Mckenzie, pressure is why he loves the game.
"Every play, every snap starts with you getting the ball and trying to do the right thing with it," says Mckenzie. "The kind of pressure I love the most is when the game is on the line and you only have a minute on the clock and are on your own twenty [yard line]. When you truly have to march down the field and get the win for your team. It's a feeling I can't describe well to you but it's the best part of being the QB."
This article is for CFC Insiders only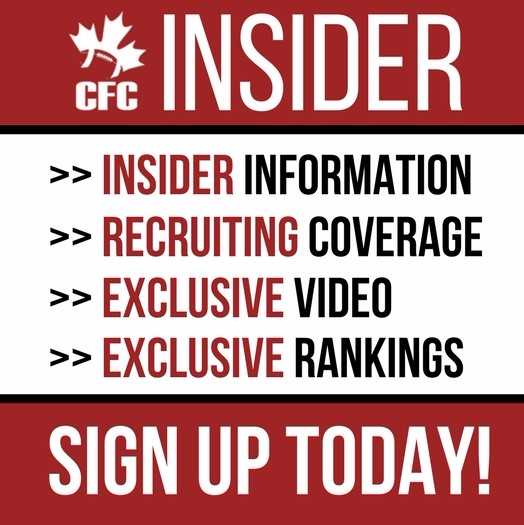 Advocating for football prospects one story at a time.