Athlete Quintin Joseph out of St. Jean de Brebeuf in Ontario is a kid with a unique talent, he is able to play on both sides of the ball. A skill set like this is something that makes him an asset to every team out there. The young man has been around football his whole life so it comes as no surprise that he has taken naturally to multiple positions.
This article is for CFC Insiders only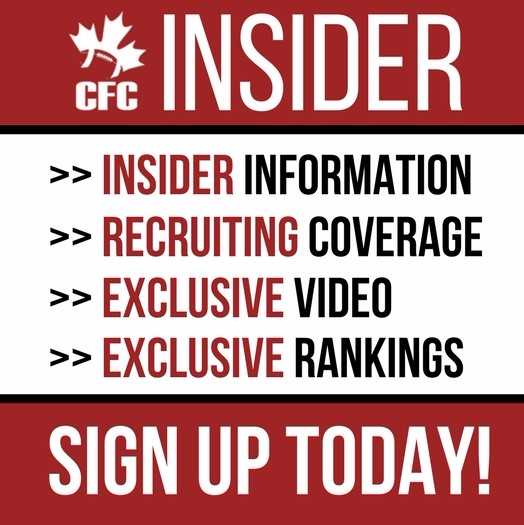 Advocating for football prospects one story at a time.