"Don't worry about anything else, just do your job"
It's a line that has been repeated to Reza Rabbani time and time again by his coaches and it has stuck with the Carson Graham linebacker. When he receives the play call in the huddle, Rabbani remembers those words and echoes them to his teammates.
Just do your job and do not worry about anything else.
RELATED CONTENT: Did you hear about the CFC Prospect Game? Check out our CFC Events. You could be next to play on TSN!
This article is for CFC Insiders only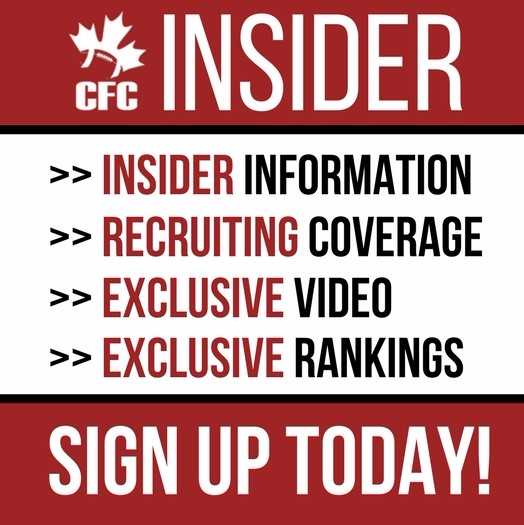 Advocating for football prospects one story at a time.