Slotback Adam Rafat lives for the big plays, for the touchdowns, for the highlight reel catches, for the moment when the clock hits zero and his team is declared victorious. When asked for his favorite feeling on the field, those are the moments that Rafat says nothing can top.
This article is for CFC Insiders only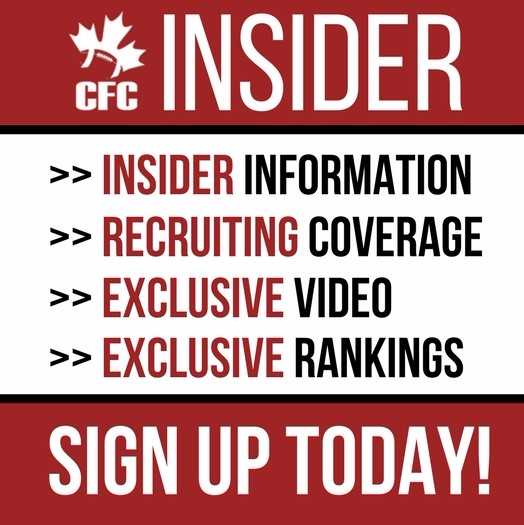 Advocating for football prospects one story at a time.