Johnathan Raposo is one of many players who come from a big football family. Many of his cousins and uncles played the sport and it seemed that sooner rather than later, Raposo would follow suit.
This article is for CFC Insiders only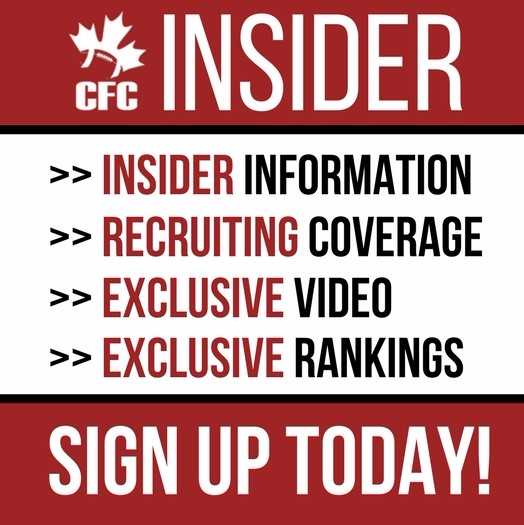 Advocating for football prospects one story at a time.