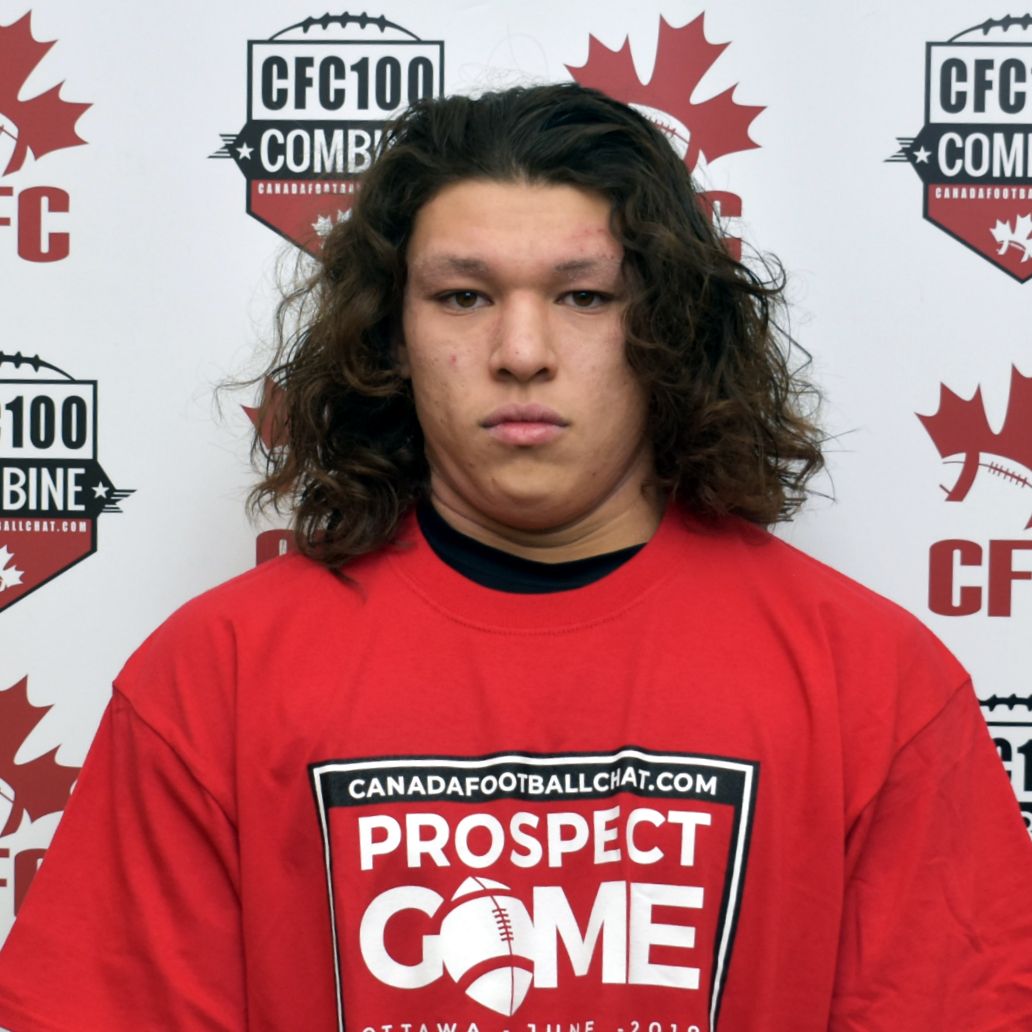 Just like life, football is all about sacrifices. Players sacrifice their bodies for every yard they fight for in order to catapult their team to glory. Running back Jose Connor Julian Dava knows all about sacrifice as he has sacrificed his home life to pursue his football dream. Dava, who currently plays for the Quinte Skyhawks and Holy Cross, is currently living with a billet family away from home.
RELATED CONTENT: CFC Prospect Game on TSN
Advocating for football prospects one story at a time.