There's something to be said for an offensive player who doesn't mind the contact, and in fact, looks forward to what the defense may have in mind. Running back RB Hubert Sindikubwabo says he loves being the "hammer" and not the "nail".
This article is for CFC Insiders only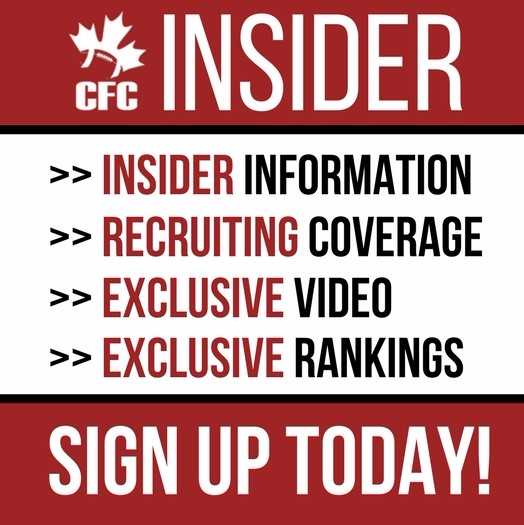 Advocating for football prospects one story at a time.