There are some players who look like men among boys when they take the field. Micah Siebert looks like a man among boys when he runs the football as his 5'11, 180 lb frame makes him incredibly difficult to wrap up. Scattered along his highlight tape are instances in which he is seen breaking multiple tackles.
This article is for CFC Insiders only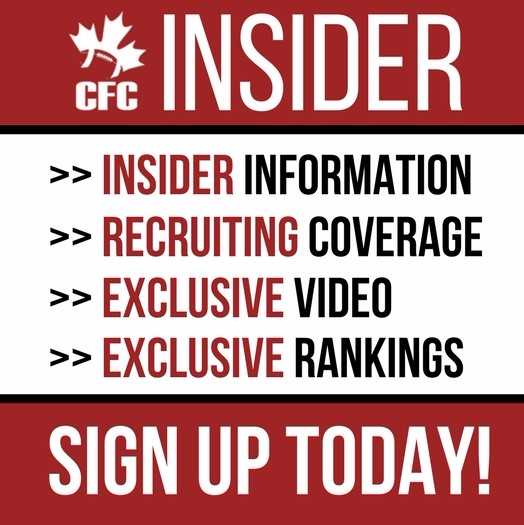 Advocating for football prospects one story at a time.