It is widely debated whether the quarterback is the hardest position to play in all of sports. To be successful, it is imperative to have a strong, accurate arm, be quick on their feet and be able to excel under pressure, even when a 300 lb refrigerator-sized defensive tackle is coming for their head.
Class of 2022 quarterback Wolfi Schad out of Franco-Cité in Ontario says that reading the defence is the best part about playing under centre. Maybe more importantly though, quarterbacks have to be able to read and understand defences. Quickly.
This article is for CFC Insiders only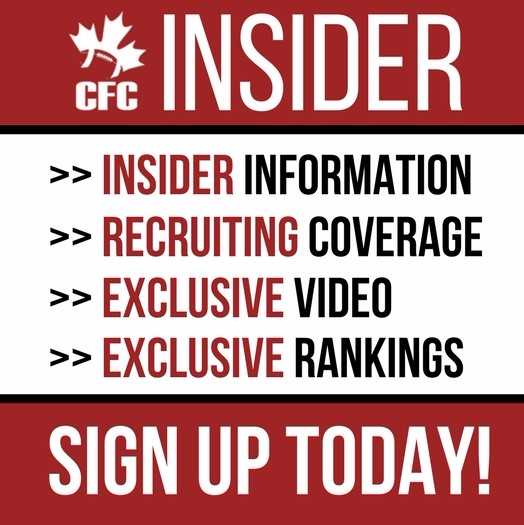 Advocating for football prospects one story at a time.