[button link="https://canadafootballchat.com/cfc-tryout-showcase/" bg_color="#ac2a29″]CLICK HERE TO REGISTER[/button]
Running solid routes is what this senior receiver does very well. When you roll the tape you'll see a confident, speedy, playmaker who isn't afraid of going up for the 50/50 ball. Ethan Porter from the Hammarskjold Vikings in Thunder Bay has got his eye on the next level.
This article is for CFC Insiders only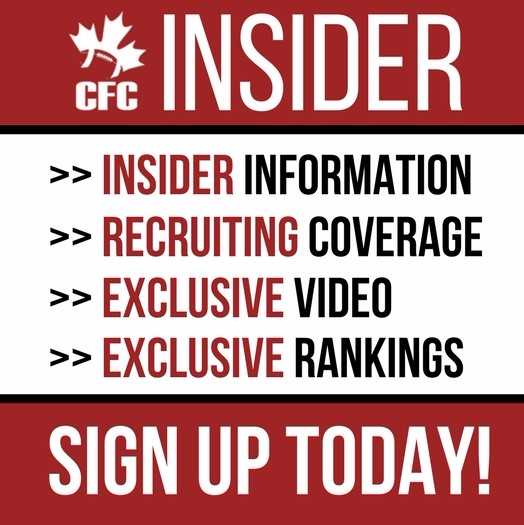 Advocating for football prospects one story at a time.