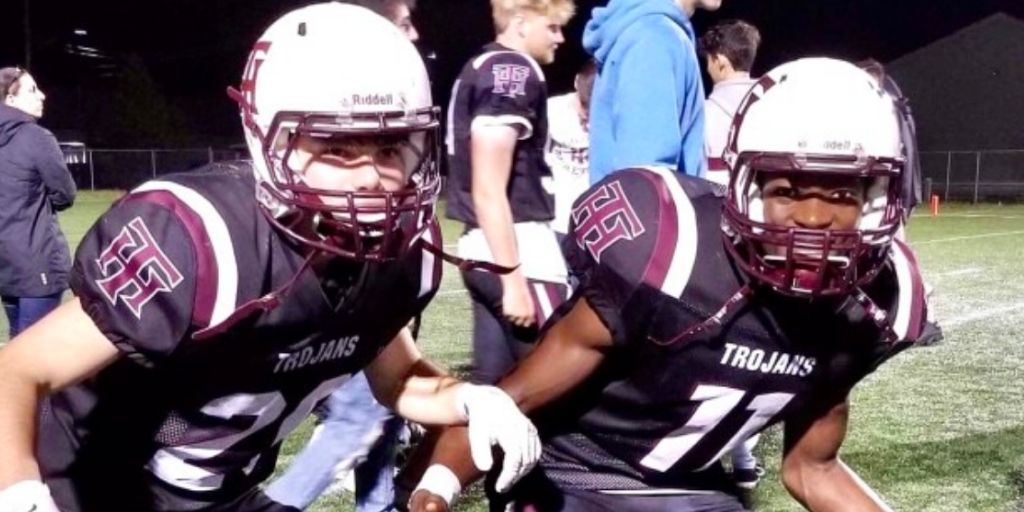 It's no coincidence that the word receiver rhymes with deceiver. Route runners must be crafty while never allowing the defender to know their next move.
Class of 2020 Harrison Trimble High School Trojans receiver, Morie Kamara, says that deceiving defensive backs is why he loves the position.
"There's actually a lot of things I love about playing receiver," says Kamara.
This article is for CFC Insiders only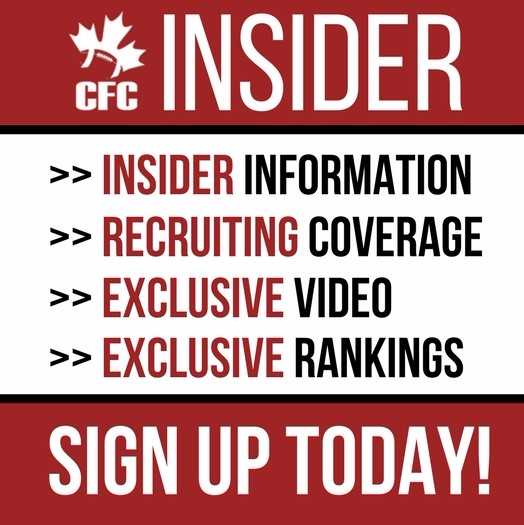 Advocating for football prospects one story at a time.