We've come to the end of another U Sports recruiting cycle, which means it's time to fire up the recruiting analysis machine to take a look at the top prospects from the Class of 2019.
Today we highlight the Acadia Axemen, who added an FPC quarterback from Guelph, and some hidden gems on the East Coast.
This article is for CFC Insiders only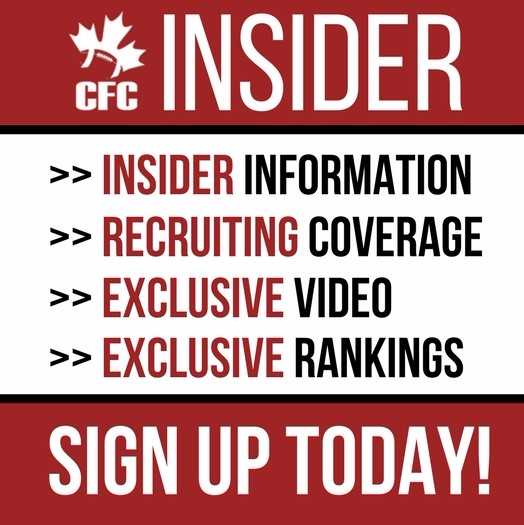 Advocating for football prospects one story at a time.