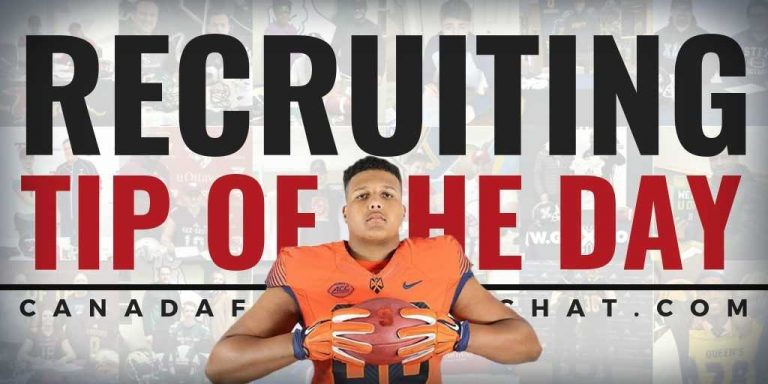 What is the role of my high school coach in my recruiting process?
For all your recruiting and player news, we've got you covered with the most in-depth analysis and insider information you'll find in Canada.
As a CFC INSIDER member, you will have access to:
Advocating for football prospects one story at a time.