David vs Goliath is a great tale of mythology, in which the tiny David overcomes the bigger Goliath. Football is no game of mythology though and it goes without saying that size does matter when it comes to the gridiron. At 6'4 and over 200 pounds, Citadel's Cornell Reddick is a modern-day goliath on his team's offensive line.
This article is for CFC Insiders only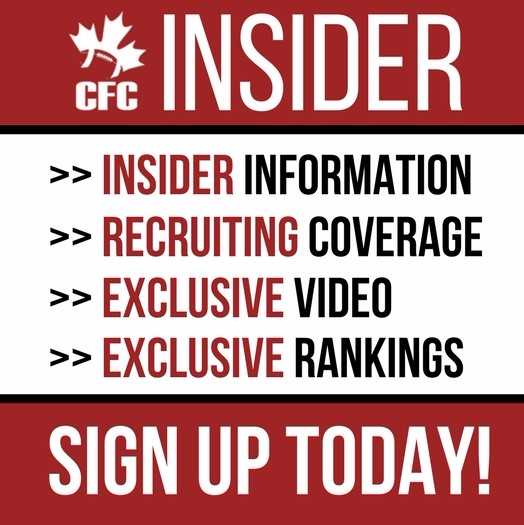 Advocating for football prospects one story at a time.