As soon as Robert Selikem Gidisu Jr. entered Chaminade high school, he knew what the first task on his agenda was – signing up for the football team. It was a moment that Selikem had been pondering for a while and with the help of a former Chaminade player, Selikem was ready to make his dream a reality.
"When I was first entering high school, I had been intrigued by the sport of football. I also had relations with people who played football such as Marcus Grandison (Current SFU Cornerback Back Coach) who also played for Chaminade College School. I also played a lot of Madden, I thought it would be an amazing opportunity to actually play the sport instead of a simulation," says Robert.
[button link="https://canadafootballchat.com/cfc-tryout-showcase/" bg_color="#ac2a29″]CLICK HERE TO REGISTER[/button]
This article is for CFC Insiders only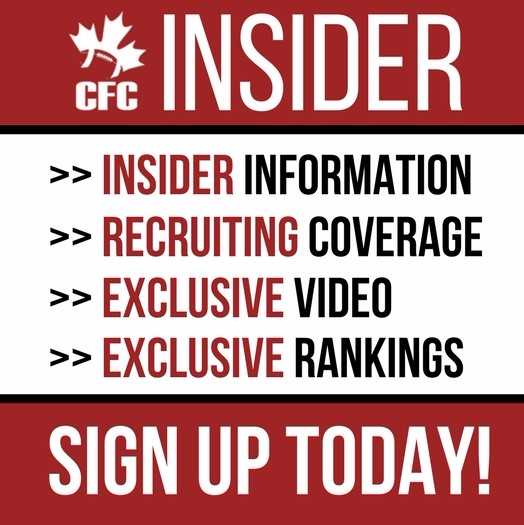 Advocating for football prospects one story at a time.