Shad Nkiasi plays three different positions for the Vincent Massey Trojans. The Trojans' playmaker lines up at slot back, s.a.m linebacker and free safety. "I like free safety because I see the field a lot and am able to roam around and I get to tackle some of the league's best players," he said.
This article is for CFC Insiders only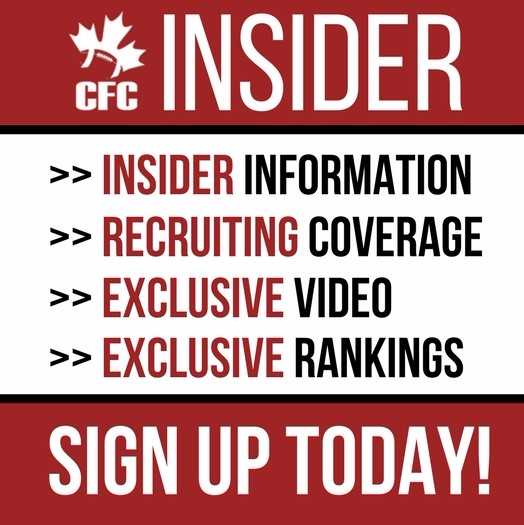 Advocating for football prospects one story at a time.