Kyle Nesbit always admired the community aspect of football and the sense of togetherness that football offered. He was also interested in football because it gave him a chance to be physical and use the strength that he was gifted with. "Football to me is not only a game, but a way to inspire others to be the best that they can be," he replied. "Football pushes me to be better in all aspects of my life."
RELATED CONTENT: Check out our CFC Events and REGISTER TODAY!
This article is for CFC Insiders only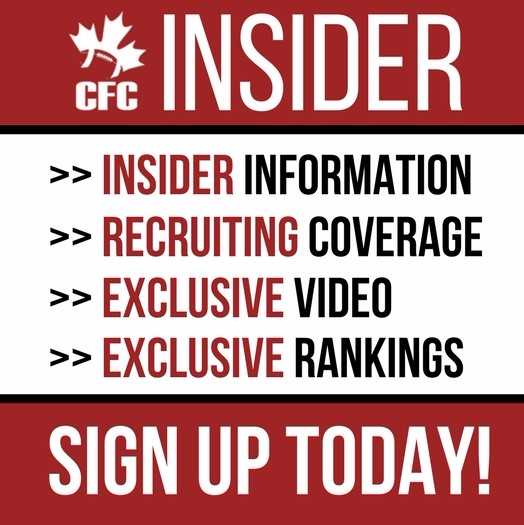 Advocating for football prospects one story at a time.